Programme of Study
Below is the programme of study for our trainees. Trainees follow their own programme of CPD led by Josh Crosson-Rogers. We attract a wide range of trainees from various different providers.
The central aim of the programme of study is to prepare trainee teachers to be highly trained, effective ECTs. It is specifically designed to complement Victory's ECT programme, providing a three-year programme of study for new teachers.
Although these sessions are aimed at trainees, any member of staff is welcome to attend if they think the session would be useful to them. They provide excellent foundational knowledge in a wide range of subjects, perfect for anyone wishing to brush up on the basics of teaching. If you are interested in attending a session, please contact Josh or Jonathan Bunting to book.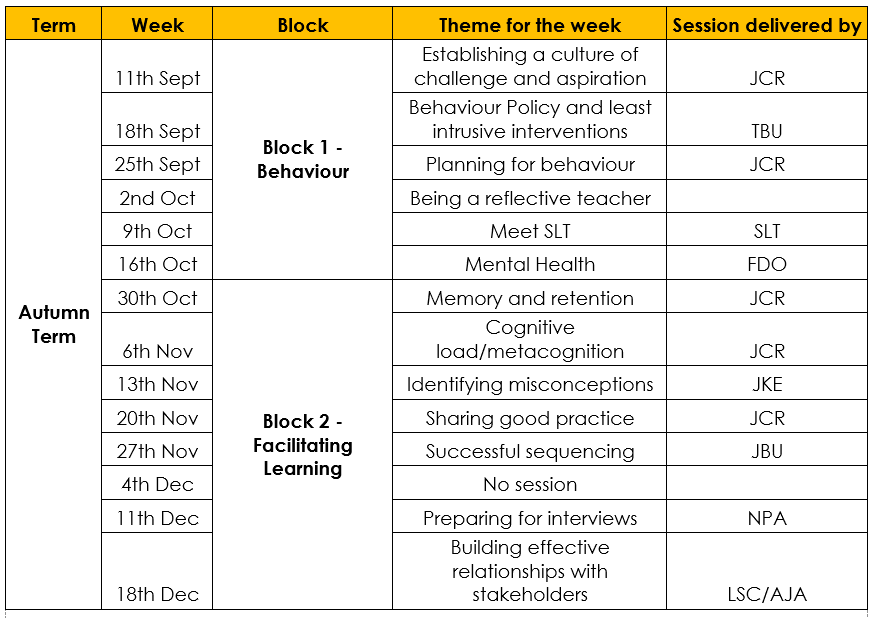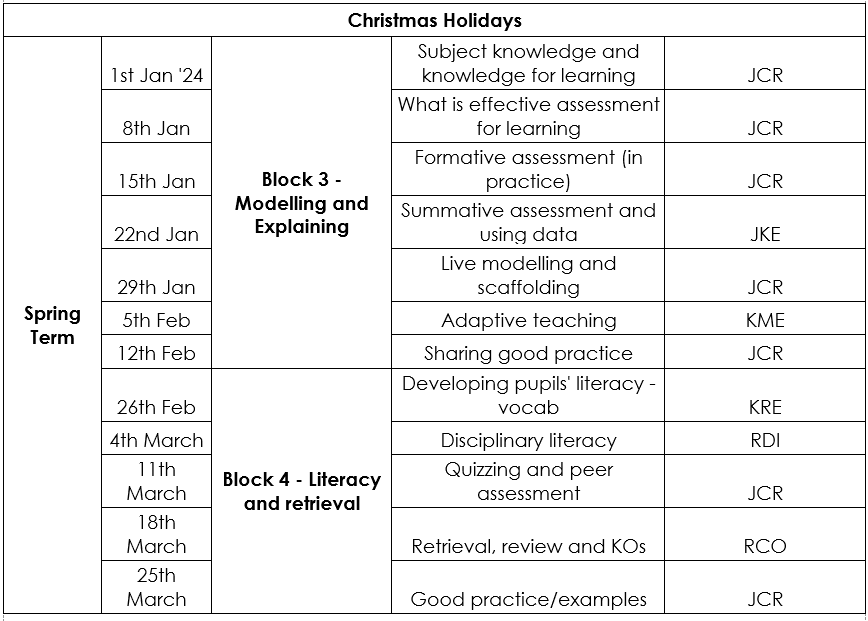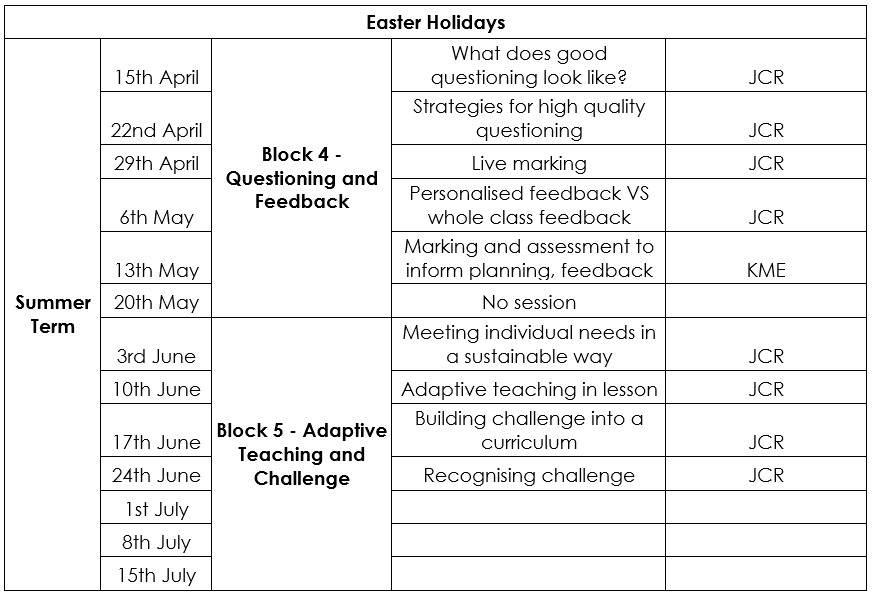 Training to become a teacher at Ormiston Victory Academy
Ormiston Victory Academy supports a number of trainees every year on their journey to becoming a teacher. We work with a wide variety of training providers from across the region. You can find details about some of the providers we work with below.
Suffolk and Norfolk ITT (SNITT) – Find out more here
Norfolk Teacher Training Centre (NTTC) – Find out more here
University of East Anglia (UEA) – Find out more here
The OAKS Norfolk – Find out more here
To train to be a teacher most courses require you to have some classroom experience, either through previous employment or from volunteer work. At Victory we are always happy to try and support those wishing to gain experience by volunteering in the classroom. If this is something that would be of interest to you, please click on the link below and fill out the questionnaire.
Click here to apply to volunteer at Ormiston Victory Academy